LIVE Park is the Local Development Plan for Loch Lomond & The Trossachs National Park. This 720 square mile area contains a number of towns and villages, and while conservation is a key concern for the park authority, there exists a need to think carefully about development opportunities that impact the more than 15,000 residents of the area. Live Park sets out a 20 year vision for development and is refreshed every 5 years.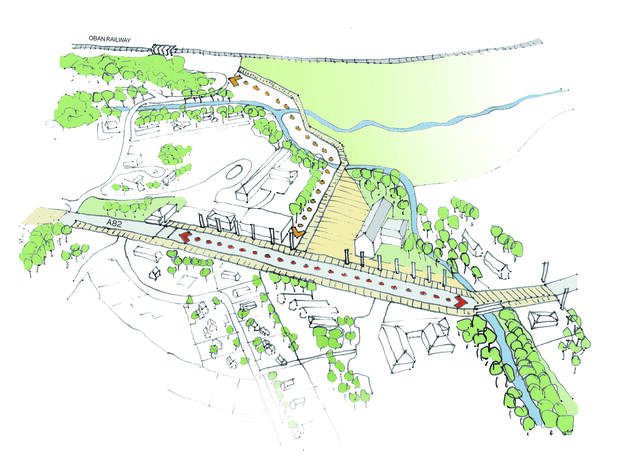 In 2011, the park authority took part in the Scottish Government's SSCI Charrette Mainstreaming Programme. LIVE Park sought to expand on this method of engaging local stakeholders in the development of planning guidance for the National Park. This involved the creation of a number of alternative methods for bringing people into the dialogue on development, including text based services, a website, and videos introducing complex planning terminology in an accessible way. Engagement events and activities were delivered across the Park's communities, including co-creative workshops with school age young people, and attendance at community events.
At the core of LIVE Park was extending our engagement reach in an accessible and engaging way. It wasn't just about making a better plan, it was about bringing people with us and increasing the understanding and awareness of planning: making it easily relevant to everyday life. Further, it wasn't just about a Plan, it was a whole new way to talk about planning and all it involves in the National Park.
Stuart Mearns, Director of Rural Development & Planning, Loch Lomond & The Trossachs National Park
The project is led and delivered by the Park authority who have been supported by a number of planning, technical and architecture practices in the delivery of charrette and other engagement events and activities.
Header image: Loch Lomond & The Trossachs National Park