People and Place
Empowerment is about communities doing things for themselves, making their voices heard and influencing the planning and delivery of places and services.
There are a wide range of actions and initiatives to support and promote community empowerment in Scotland.
These include legislation and government policies, through to funding for local projects, community-based support organisations and programmes, local planning and engagement as well as support for communities to purchase assets and provide services.
Find out more below about some of the key current activity supporting empowerment in Scotland.
First life, then spaces, then buildings: the other way around never works.
Jan Gehl
Legislation and Governance
Collaboration and Participation
Communities Taking Action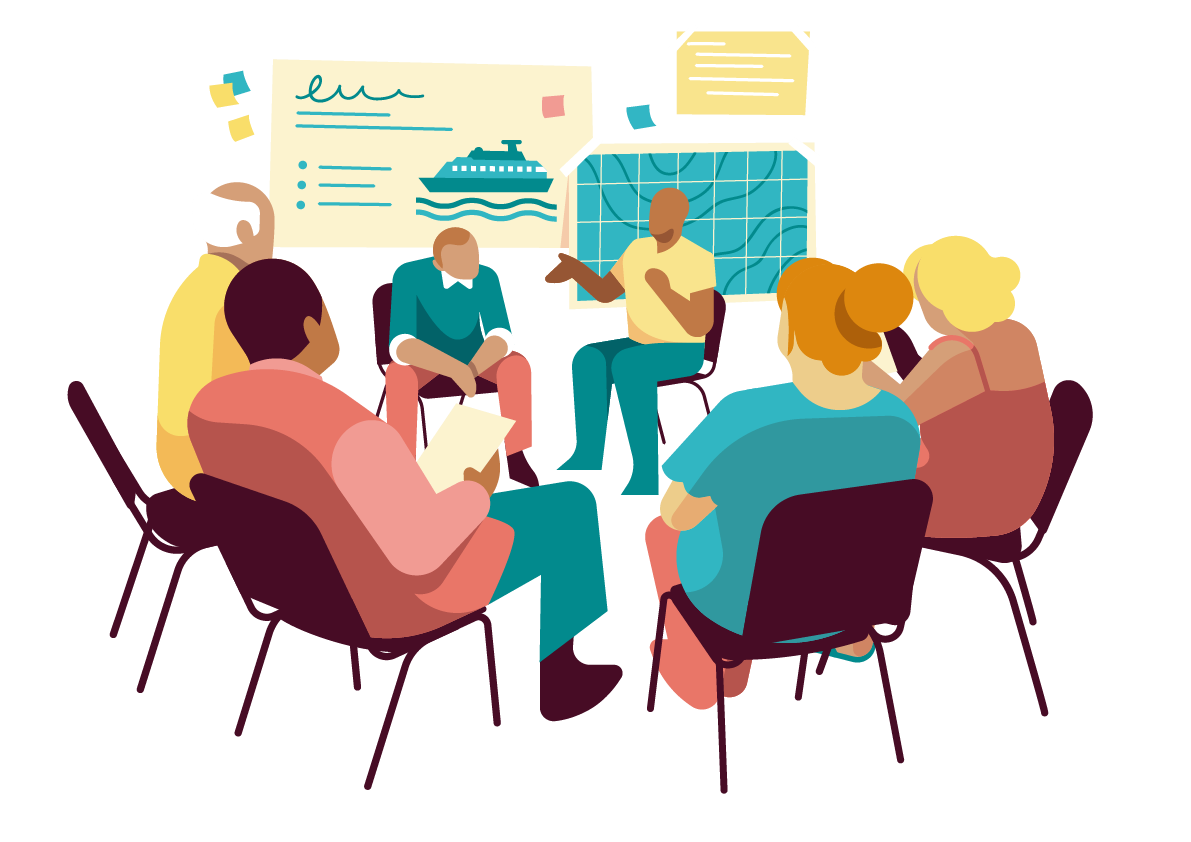 Community Ownership
Communities in Scotland are supported to purchase and operate buildings and facilities in their local areas. Communities are best placed to know the opportunities and challenges in their own are and supporting community-run and owned services and facilities has multiple advantages.
Participatory Budgeting
Participatory budgeting (PB) is a way for people to have a direct say in how local money is spent.

PB can take many forms but typically it will involve ideas being generated about how money can be spent in a local area; people the voting on the ideas and; the ideas with the most votes being funded.

PB is an expanding area across Scotland and the PB Scotland site contains a wealth of information on Participatory Budgeting and ways to get involved.
Our Themes
Click on of the images below to explore more of our themes